Welcome!
The Saskatchewan Council for Archives and Archivists (SCAA) represents the Saskatchewan archival community in the Canadian archival system, and is responsible for developing a cooperative and successful archival network in Saskatchewan, encouraging the establishment of new archives in Saskatchewan, promoting and developing standard archival policies and practices, and promoting public understanding and use of archives and historical resources in Saskatchewan.
The Council offers workshops and other educational programs and an Archival Advisory Service providing advice and assistance to archives; and maintains the Saskatchewan Archival Information Network, a network of information about archival holdings in Saskatchewan, including virtual exhibits, descriptions of archival collections, and a photo database.
WHAT'S NEW:
---
The SCAA wishes to announce a "Basic Archives" workshop will be held on Monday July 23 in Craik, please see the workshops page to register.
---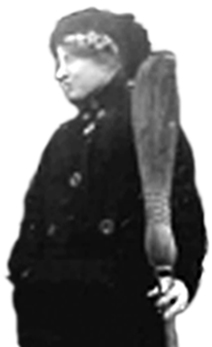 Archival Records/Primary Sources
An archival record can be:
A textual document like a letter, a report or meeting minutes
A visual document like a photograph, map or architectural drawing
An audio document like a tape recording of music or oral history interview
A multimedia document like a home movie
A digital document like an email
The important thing to remember about any kind of archival record is that it is a primary
source of historical information.

A primary source is a record created or collected by an individual, organization or institution to document a particular event, activity, idea or decision.

Some examples of primary sources include: letters and diaries; government, church, and business records; oral histories; photographs, motion pictures, and videos; maps and land records; and blueprints.

These archival records/primary sources provide unique opportunities for exploring and understanding history.
By examining the primary sources stored in any archives, one can begin to see why history attaches importance to specific dates, names and places. At the same time, you may find information related to these dates, names and places that you would not be able to find in any history textbook.